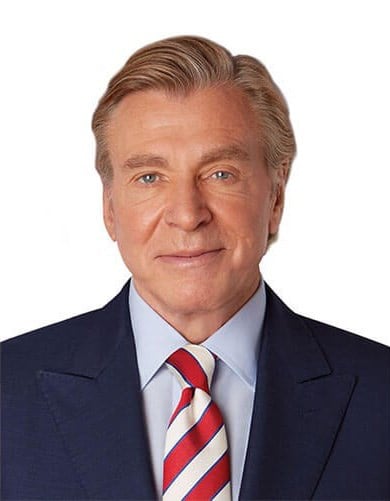 Sherrell J. Aston M.D., F.A.C.S.
Plastic Surgeon NYC
---
Dr. Sherrell J. Aston is a New York City double board-certified plastic surgeon who is one of the worlds foremost experts in aesthetic plastic surgery. Dr. Aston is Professor of Plastic Surgery at New York University, past President of the American Society for Aesthetic Plastic Surgery, Fellow of the American College of Surgeons, and for twenty-three years Chairman of the Plastic Surgery Department at Manhattan Eye Ear & Throat Hospital. A world-renown and highly experienced surgeon, Dr. Aston is a foremost expert on procedures including Rhinoplasty Manhattan and Facelift NYC. Dr. Aston is a surgeon, educator, and author of scientific papers, textbooks and teaching videos for plastic surgeons, and he is regularly invited to lecture and operate in numerous countries to teach his advanced surgical techniques.
Meet Dr. Aston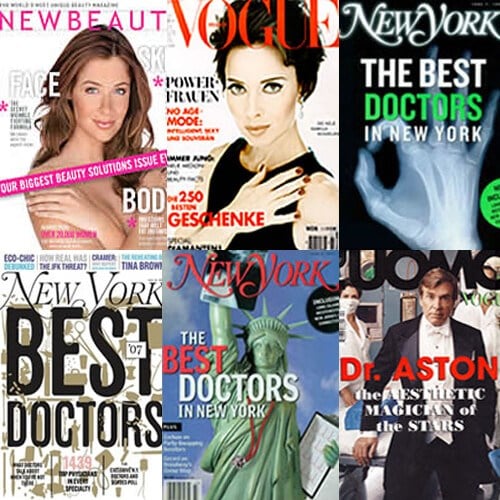 In the Media
---
As a leading plastic surgeon and educator, with extensive experience and a distinguished career, Dr. Aston is often featured in the media as an expert consultant on a wide range of plastic surgery topics including Rhinoplasty NYC and Eyelid Surgery Manhattan. His articles and interviews have appeared in some of the most famous award-winning magazines and newspapers across the country and abroad. He has made numerous TV appearances speaking on the topic of cosmetic surgery, and as a host of the "Plastic Surgery Show" which is featured weekly on SiriusXM Satellite Radio, Dr. Aston discusses the latest plastic surgery trends and procedures including their science and clinical application.
Publications
Textbooks
TV Appearences
Radio
Recognitions
Reviews
Experience was extraordinary. I feel fortunate and honored to have Dr Aston and his staff for my procedure.
I recently went to the office of Dr. Aston to receive Botox to my forehead and eye area and I cannot say how I pleased I am with my experience. I was extremely happy to have Vanessa as my injector. She was professional, knowledgeable and gave me the results I wanted. I will most definitely be returning to she her.
I went today for my first xeomin treatment with with Vanessa, RN. She did a thorough assessment of my face and skin and listened to my concerns. She was extremely professional and explained how the treatment works and what would be expected. Her injection technique was so precise and gentle. I walked out feeling better than walking in. Had an excellent experience and the price was right too. Will be coming back for my future appointments.
Staff is warm and experienced .
Staff is warm and experienced .
4.9 Average Rating
482 Total Reviews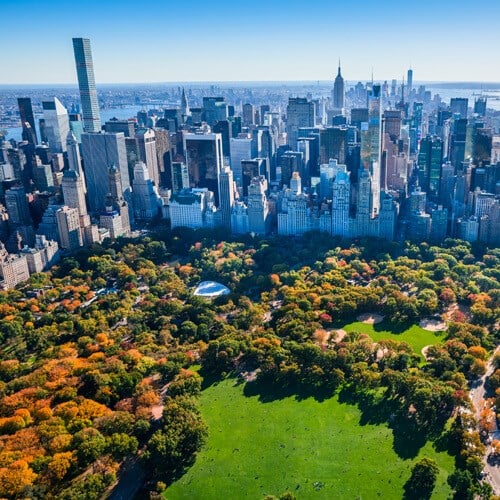 Traveling to
New York to see
Dr. Aston?
---
There is no city quite like New York City, and if you are traveling here for cosmetic surgery, you will want to make sure you plan ahead. Manhattan, in particular, has some of the best hotels, restaurants, and attractions in the world. If you are planning to visit our practice for Rhinoplasty NYC or Blepharoplasty Manhattan, we invite you to browse our destination pages, and ask our staff members for additional travel recommendations.
Visit Us